THE TREASURE CHEST, A COTTAGE-CHIC FOR 2 PERSONS IN OSTUNI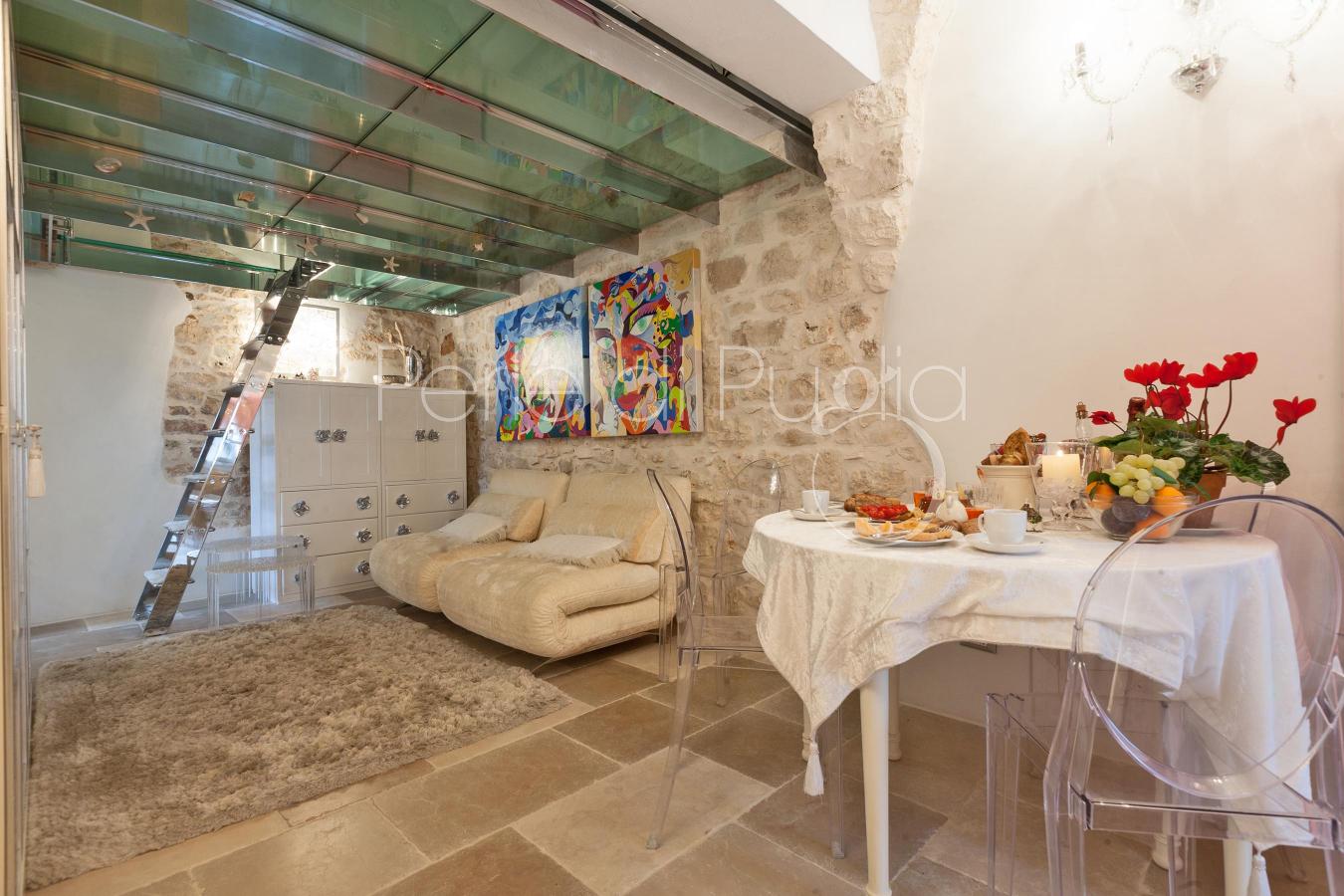 A table to find out flavours and scents of the typical cooking of salento, a walk among the trulli, a coffee and a view of the sea. And` the magic of Easter in the Valle d'itria and of the landscapes that make Puglia famous all over the world.

Discover The treasure Chest, a cottage-chic in the historic center of Ostuni, ideal for a romantic escape.


Offer`s terms
Offer valid taking into lease from April 15 to April 17

period of the time limited offer; from 15/04/2017 to 17/04/2017 Offer`s expiry 18/04/2017