HOME MAJOLICA: EASTER IN THE VALLE D'ITRIA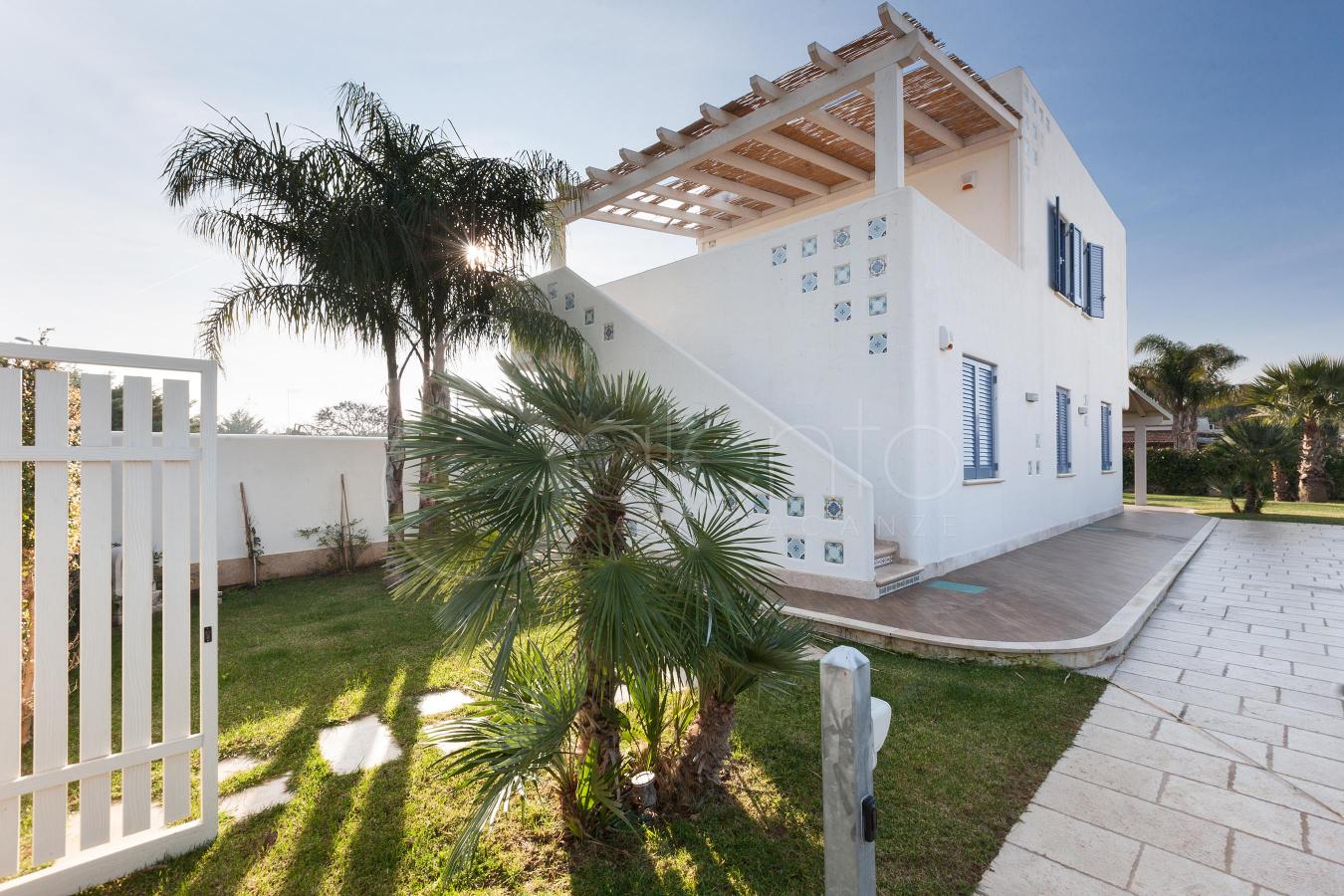 Discover rites of the Holy Week in Puglia, immersing yourself in the folklore of a land to discover.
Home Majolica is an apartment with veranda and garden near Torre Guaceto, less than 250 metres from a beach of fine white sand.
Extraordinary his position: the most famous places of the Salento and Valle d'itria are all within a few minutes drive, the oasis of Torre Guaceto is less than 5 km, the historic centre of Ostuni can be reached in 10 minutes by car and all the architectural wonders of Lecce and Alberobello are both a little more than 50 km.

report the proximity to Brindisi airport: 23 km.

Offer`s terms
Offer valid for stays from 13 April to 17 April 2017

period of the time limited offer; from 13/04/2017 to 17/04/2017 Offer`s expiry 18/04/2017